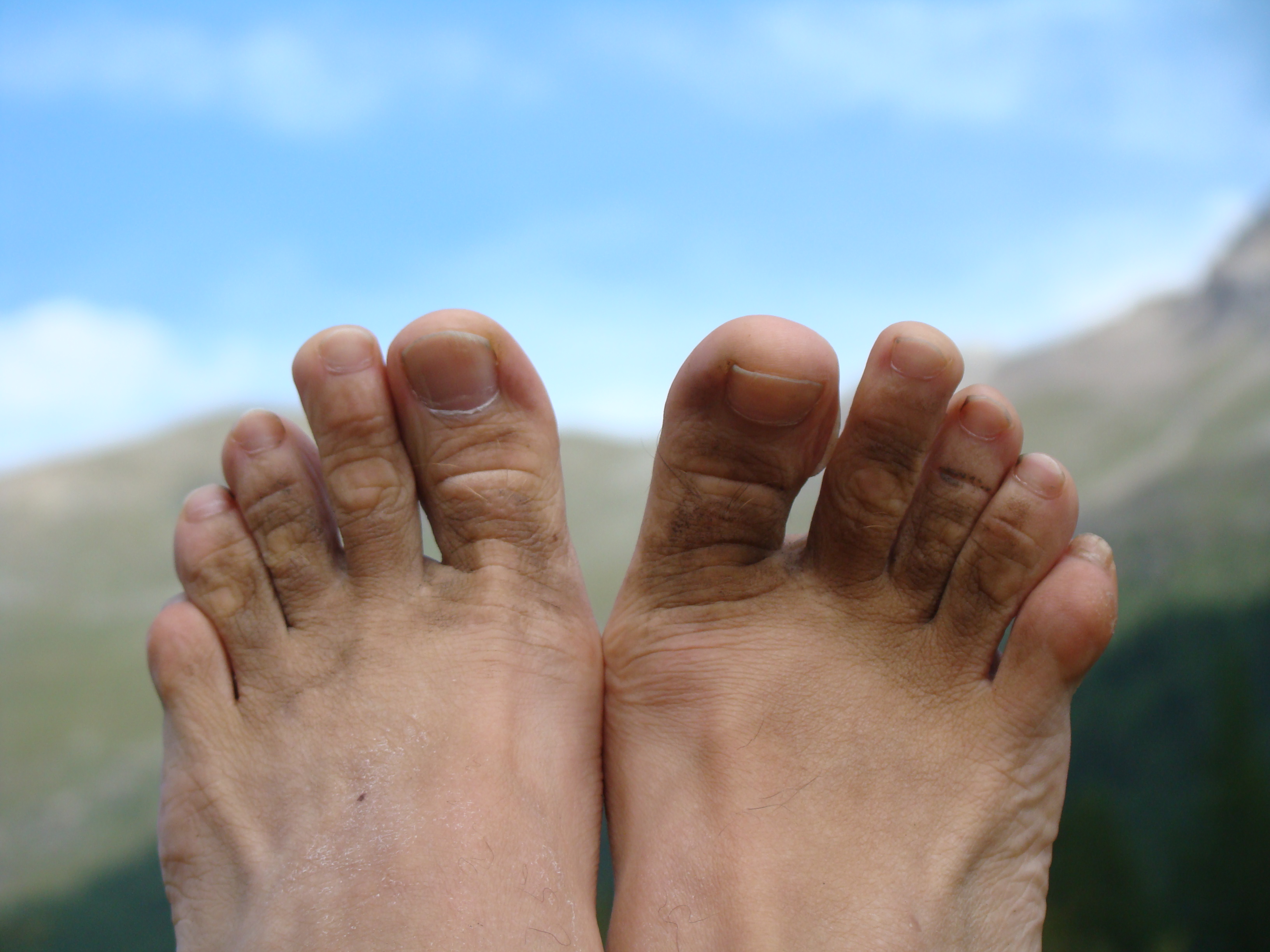 I ran today… for enjoyment, health and strengthening of willpower. Running, like many other aspects of life, needs consistency. Receiving natural vitamin D from the sunlight, must also take place regularly. Samurais used to say that "consequence is more important than the sword".
This time I ran in the area of Cheseaux-sur-Lausanne and Crissier. The path was so interesting that it's technical description I placed in a separate article "Through the gorge of La Mèbre".
As it often happens during the run, the crunch of stones under my shoes, the wind and the sun on the face introduced me into perfect mood for reflection. In previous post I wrote why Mammut. Now the time has come to explain the meaning of the second part of blog's name…
…why on the run?
If this had happened 30 years ago in Poland, one would assume that toilet paper was thrown to the shop and I run to take a favorable place in the queue or even though subscribe to the waiting list. On the run I pray that bang goes the communist authorities, central planning and the Treaty of Friendship, Cooperation and Mutual Assistance, and to finally the capitalism has come.
No! Mishit.
I am on the run now, when coveted capitalism dominates around the world (with a few exceptions like "Patria o Muerte" of Fidel Castro). So maybe I'm on the run to adapt to the rushing world, which still accelerates in pursuit of profit and where the name "rat race" does not apply to these rodents from "The Plague" and " Ratatouille" but to elegant ladies and gentlemen in suits:
My colleagues are racing with me
Because everyone is ready to the race
My colleagues are the best of the better
Thirty- floor in the office building with the glass doors.

/Kazik, Youngsters/
No! Mishit again.
Simply, "one day, for no particular reason, I decided to go for a little run" – I hope you recognize the movie I am referring to.
I was running mostly in Cracow, where the concentration of particulate matter in the air exceeds safety standards. I really liked traffic free road through the rail loading station in Bieżanow. It was built by the Germans during the Second World War. Via this route I was running towards the Monument on Mount Kaim, which commemorates the refutation by the Austro-Hungarian army, the Russian army offensive, wanting to get to Cracow during the First World War.
Sometimes I was running outside the city, mainly to Wolski Forest which dominates over contaminated Cracow hutch. I even managed to accomplished the First Run Through Będkowska Valley and run-up or rather walk-up to the Three Crowns peak in Pieniny.
The real (re) start, however, had a place "over the water large and clean"…
Over the water large and clean
Standing rows of rocks
And the transparent water
Reflected their black faces.

Over the water large and clean
Black clouds sailed,
And the transparent water
Reflected their miserable shapes;

Over the water large and clean
Flashed and thunder roared along,
And the transparent water
Reflected the light, the voice disappeared.

And the water as it used to be clean,
Is large and clear.

I see this water around
And all faithfully reflect,
And proud rocks forehead,
And the lightnings – I skip.

Rocks have to stand and threaten,
The clouds rain carry,
Lightnings blare and die,
Me swim, swim and swim.

/Adam Mickiewicz, Over the water large and clean/