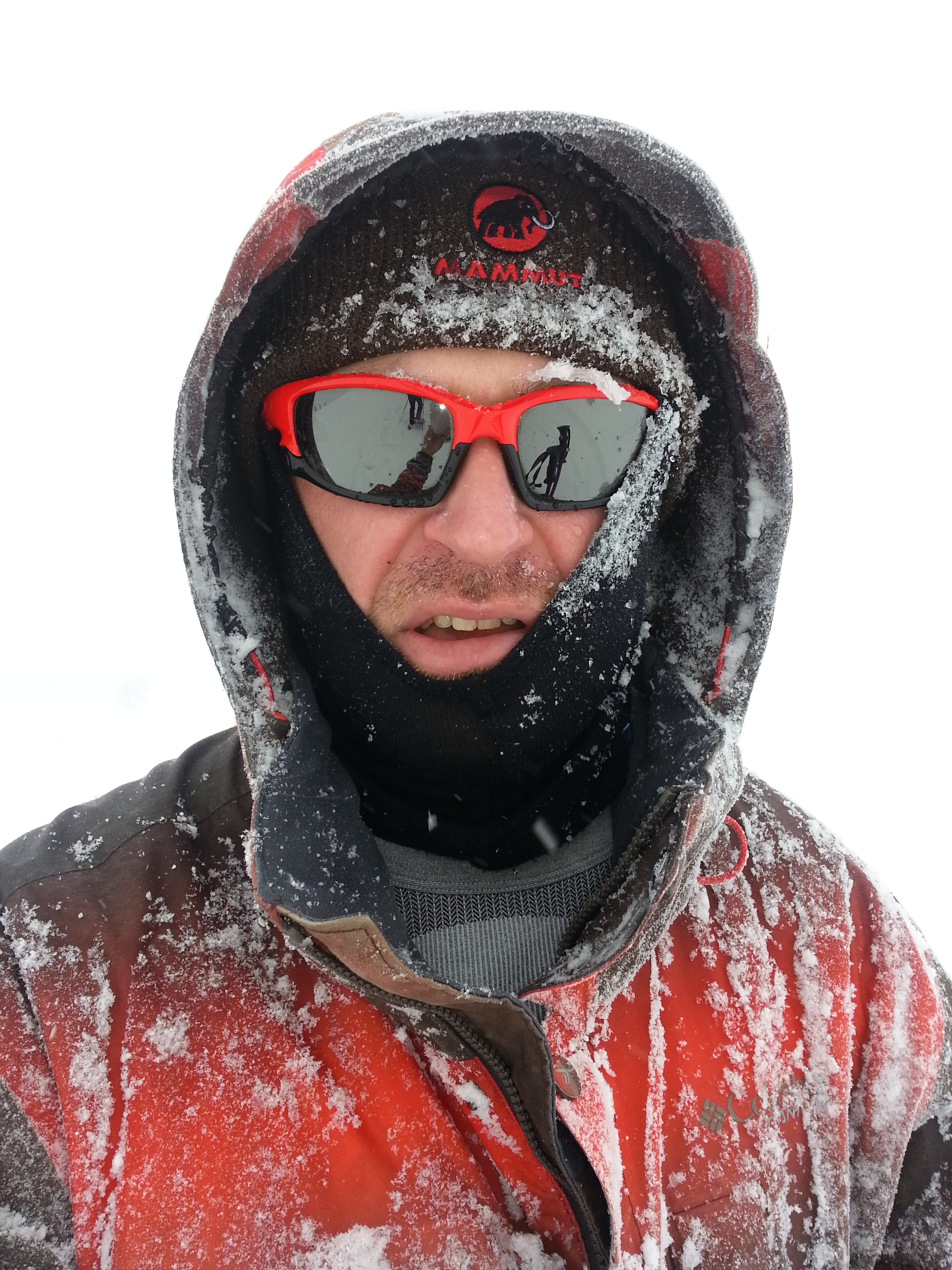 […] Financial Analyst with many years of experience in budgeting, controlling, reporting and financial accounting. Pro-active, results-driven and customer focused. Excellent team-worker with strong analytical skills. Ambitious, reliable, accurate, well-organized and open to change […]
View Daniel Bukowski's profile
On this blog I will not discuss subjects related to the first part of the above statements from my CV. I will focus on the last part – on a change, the quest of the way to… Ithaca, to Avalon, to Asgard, or to Eden.
A necessary and at the same time sufficient condition is simply to start. Do not be afraid of the lack of acceptance, criticism or ridicule. Do not take the example of George McFly, who got rid of his fear and hesitation after extreme encouragement from Marty:
Marty: What made you change your mind, George?
George: Last night, Darth Vader came down from planet Vulcan, and told me that if I didn't take Lorraine out, that he'd melt my brain.
/Back to the Future, film by Robert Zemeckis, released in 1985/
So I start as a rookie in the field of blogging. Without the experience of writing texts, without much technical knowledge of the web hosts, domains, ftp directories and operation of WordPress, but I start.
Whatever you can do or dream you can, begin it. Boldness has genius, power and magic in it.
/Johann Wolfgang von Goethe/