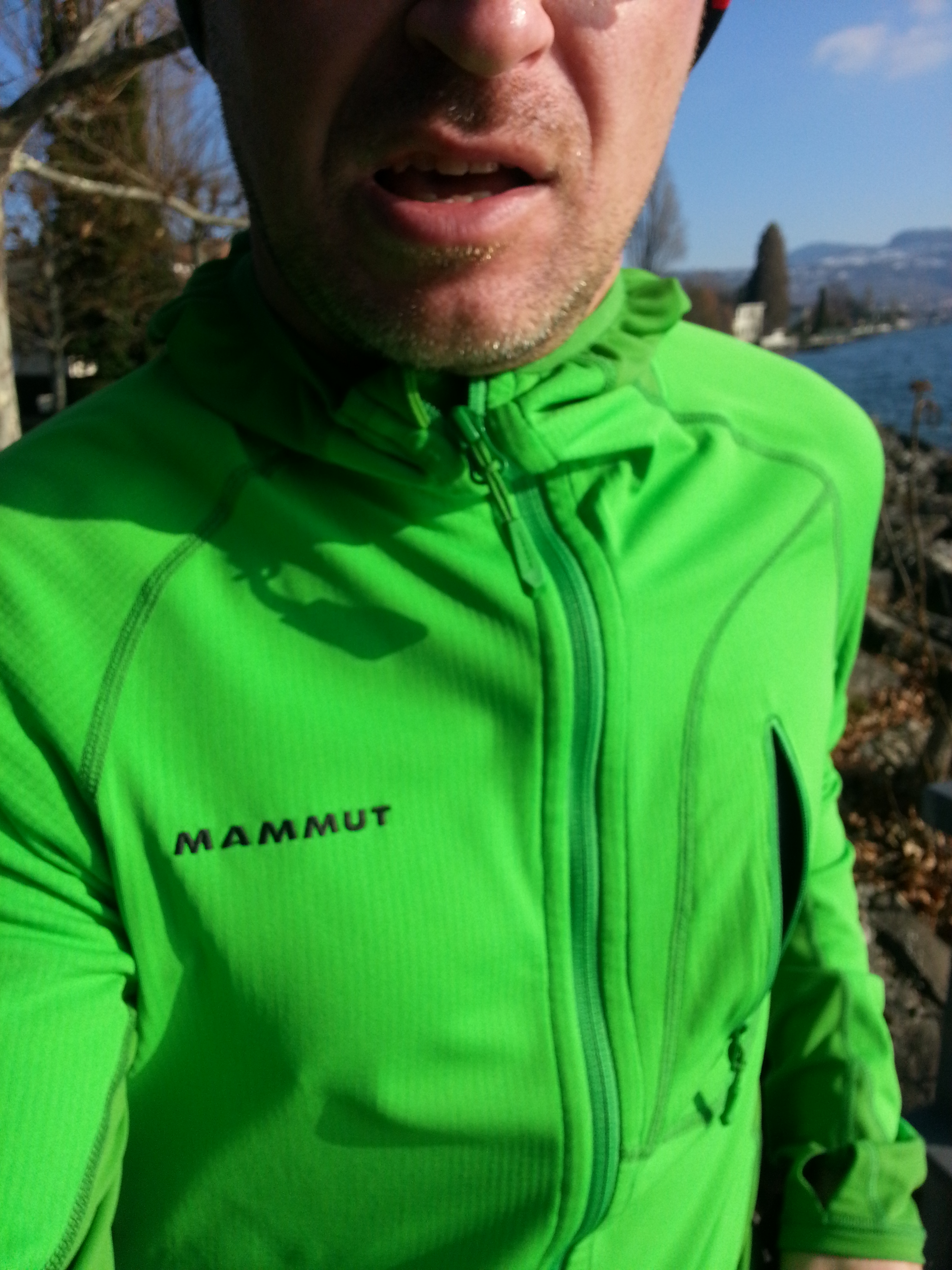 I ran today. For relaxation, for health, and to "keep all blog things, and ponder them in my heart". Cold weather had to temper body and spirit, according to the principle anima sana in corpore sano, and beautifully shining sun delivered the appropriate dose of vitamin D. I ran down to Ouchy and continued the route by the boulevards along the lake to the east. When I ran by Quai d'Ouchy at the Olympic Museum I began to contemplate…
…why Mammut in the blog's name?
Because I was impressed by carton movie "Ice Age" from 2002.
Reaching deeper into the recesses of the memory, I remembered that about 20 years ago I saw Mammut live "for the very first time", like Roxette sings. It was the orange backpack with the lovely Mammut logo. It was totally different in comparison with the backpacks existing on Polish market at that time. This backpack had ventilation system which helps to prevent annoying perspiration. It was very expensive for Polish student but I couldn't resist. I spent my whole monthly scholarship and I bought it. The backpack was with me on hiking and biking roads and on the running paths. I have it still today. Used… dirty… scuffed… but ready to be "on the road again".
Eons have passed since my first and only purchase of the Mammut merchandise. One day I have landed in Switzerland, the home country of Mammut and realized that I have landed in paradise. Shops full of amazing goods with the Mammut logo on them. Those products are still the synonym of the highest quality for me. I bought already a lot of them like jackets, trousers, T-shirts, backpacks and hats… and it happened – friends started calling me The Mammut Man.