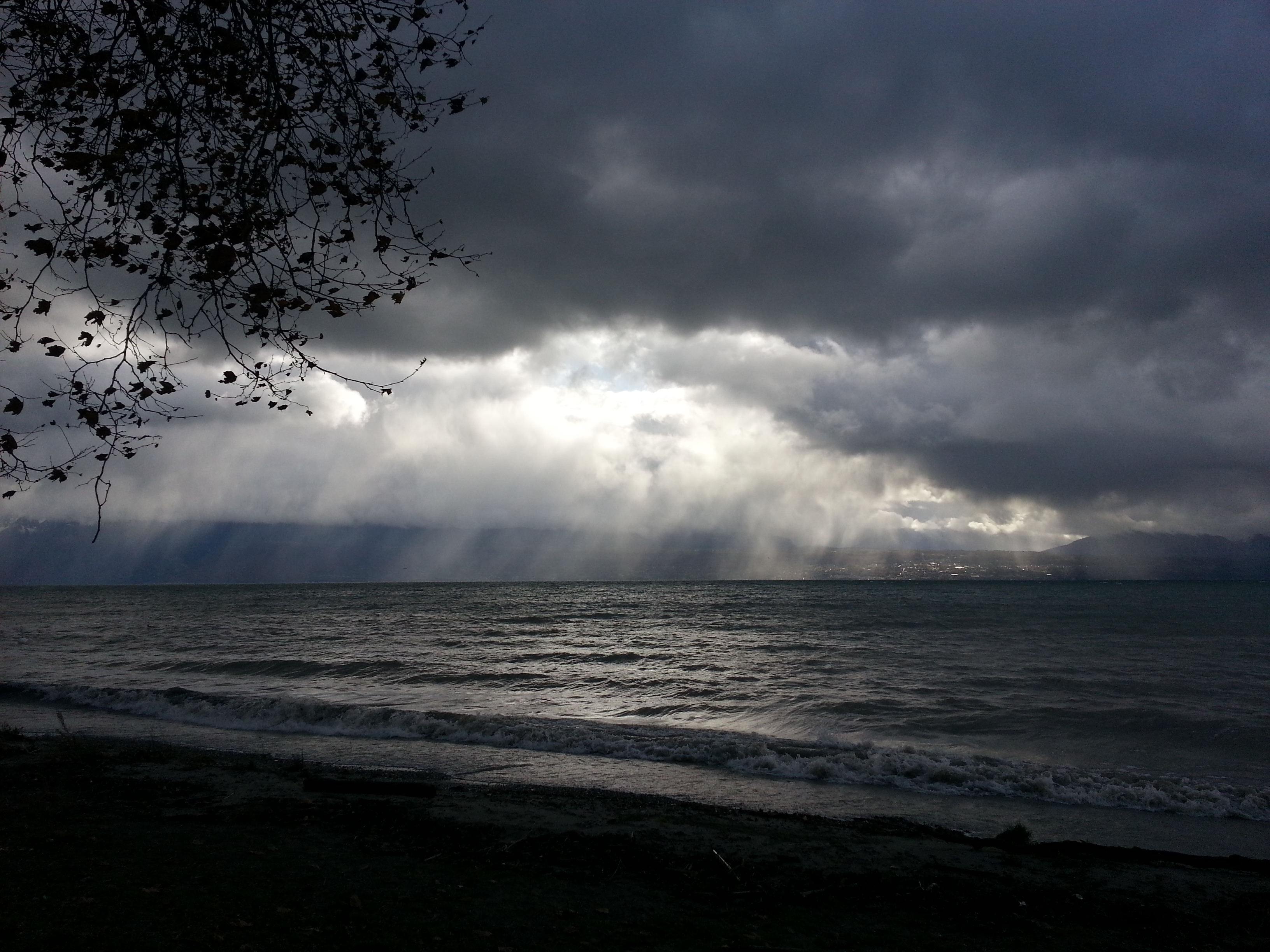 After a humorous beginning, especially for people familiar with Polish cinematography, I will write more seriously where did I come from, who am I, where am I going and why I created blog Mammut On The Run.
My job contract was terminated after almost seventeen years of cooperation.
I fully understand, accept and support this decision. I am proud, really proud that I could contribute to the further smooth development of the organization. My current situation reminded me a fragment of the poem "My Testament" by Juliusz Slowacki:
But I beg you – let the living not lose hope ever
And bear the torch of learning before their compatriots;
And when called, go to their death one after another,
Like the stones tossed by die Lord onto the ramparts!…
Translated by Michael Mikos, author of:
"Juliusz Slowacki. This Fateful Power. Sesquicentennial Anthology 1809-1949"
Therefore full of proud I see myself as this stone tossed onto the ramparts of cost cutting and competitiveness increase. From company perspective, adapting to the changes caused by my dismissal will be challenging. It will take some time for new corporate structures to take shape and for everyone to adjust to them. However, I strongly  believe that the steps taken will put the organization in the best position to be competitive and successful in the future.
I don't understand you – said Alice. – It's dreadfully confusing!
That's the effect of living backwards – the Queen said kindly. – It always makes one a little giddy at first.
/Through the Looking-Glass, and What Alice Found There by LewisCarroll/
Enough writing about this piece of… the past. Cut off from it with a thick line. Throw away the veil of silence. Put among the fairy tales.
Something ends, something begins …